Download 2D & 3D
CAD Models.
Millions of mechanical and electrical components available.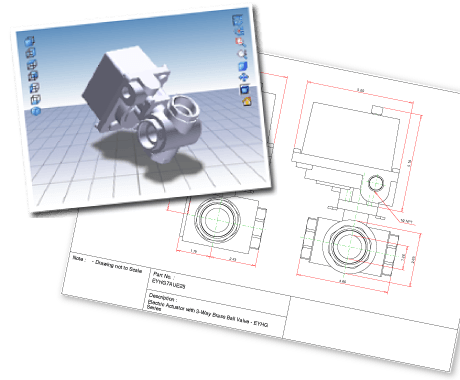 Supplier-certified parts
from leading OEMs.
Brand names you know and trust.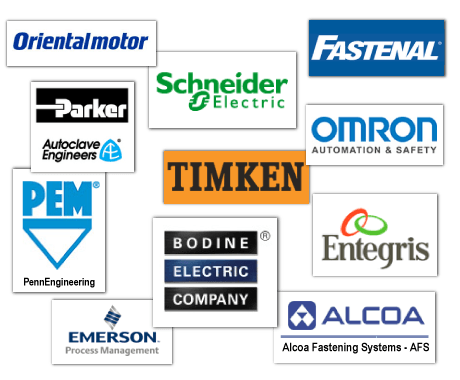 Preview models before
you download.
Save time with our CAD viewer that helps you determine if
it's the right fit.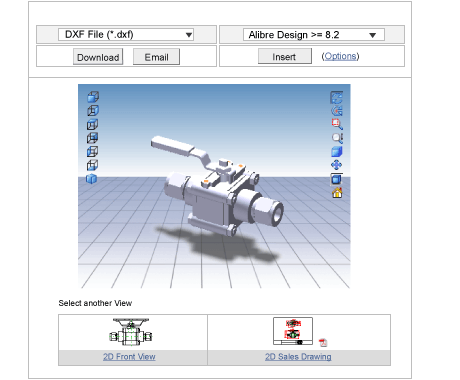 Insert directly into your
CAD software.
Models are compatible with all major systems.